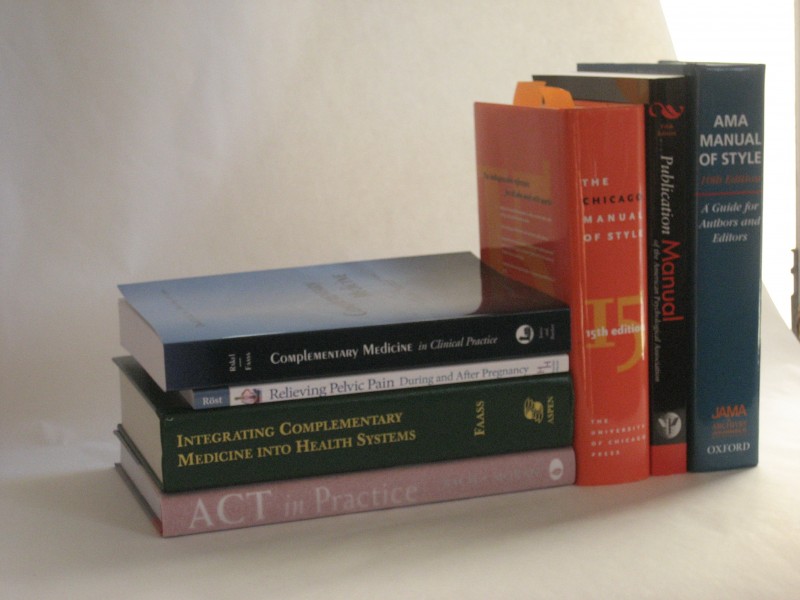 Benefits
• Project support
• Significant time savings
• Accessible from any location
• Writing for clarity and organization
• Repurposing content from other media
• Adapting text for additional audiences
• Polished professional copy
The Writers' Group is an affiliation of writers and editors skilled in assisting busy professionals with their writing projects. Working with hundreds of authors over the past decade, we have developed highly efficient approaches to writing. We can support your writing projects from concept to completion.
Competitive Advantages
Rapid Turnaround
If you or your staff like to rough out ideas on paper, but find that you lack the time to develop and craft the final copy, we can support your writing process.
Writing in Your Own Voice
Working by interview enables you to become a full participant in the writing process. This approach can be applied effectively to a broad range of projects, from proposals and grant applications to websites and entire books.
Convenience
You can access our services from any location. This makes it possible to work on writing projects collaboratively whether you are in your office, at home, or traveling. Our job is to support your goals at every stage of the process and to make you look good.
How We Work
A Commitment to Excellence
As a client, your work is of the highest priority to us. We are committed to the excellence and success of every project. Our standards are reflected in recognition for a professional book-of-the-year and five-star ratings on Amazon.com.
Work that Demonstrates Your Expertise
We support your finest work. The end product is polished, professional writing in your voice, highlighting your expertise, your best critical thinking, and the depth of your knowledge.
Conveying Complex Information
We excel at organizing and communicating complex information with clarity. We can help you make your case through powerful logic, compelling case studies and the crystal-clear presentation of your data.
Project Sustainability
We are accustomed to projects that require a long-term commitment, such as books and large websites. A systematic approach to these projects takes the stress out of deadlines and distributes the cost over time. We understand the organization, pacing, and resources required, and also know how to support and sustain the client throughout the process.