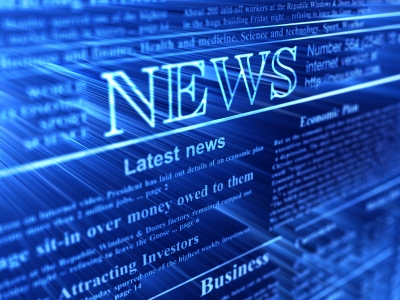 Flexible Web tools such as WordPress make it easy to quickly develop a new site or even manage a number of different sites. Despite the sophisticated technology, it still takes time and effort to produce dynamic content that is fresh and interesting.
An even greater question is how to develop a presence on the web, drive traffic, attract readers, build relationships, and sustain these efforts. Given the daily tsunami of media, how do we make our communications the ones that people are willing to spend time reading?
Services
We can partner with you to develop quality content for your new site or to refresh the copy on your existing site. Our approach is based on years of hands-on experience, creating thousands of pages of content for organizations such as HealthNotes (information provider to Whole Foods Market) and for numerous health care organizations.
• Web content
• Blogs for professionals
• Professional newsletters
• Keywords for site optimization
• Website assessments
• Navigation and usability
• Graphics selection
• Referrals
Jump-start Your Website
Your files probably contain a wealth of information that we can repurpose for the web. We begin with an inventory of your content and then adapt, edit, reformat, or rewrite the copy. For one of our clients, a state-of-the-art health and wellness center, we used this approach to produce 300 pages of quality web content in just three months.
Quick Content
We have also developed thousands of pages of web content working through telephone interviews, as well as through research and writing. Writing by interview captures your unique voice while saving a tremendous amount of time.
Refreshing an Existing Site
Once you have a site, most of the work has been done. Often a website can be refreshed very cost-effectively by simply updating the content.
Blogs
If you want to develop a technical or professional blog but don't have the time, we can help. Through brief interviews, we can capture your insights and expertise for rapid posting.
Articles for the Web
One way to drive traffic on the web is with short, insightful articles. We can capture your expertise in brief, focused pieces that attract readers to your site.
Information Design
The Internet is a highly visual medium. In developing Web content, we use formatting and visuals to make the text easier to read and more interesting.
Search-Engine-Friendly Content
Google and the other search engines monitor how often content is updated. We can help you generate quality content and links, quickly and economically. We also understand how to select key words for SEO and ranking by the search engines.
Referrals to Designers and Consultants
If you need referrals to skilled, cost-effective web designers, the Writers' Group can provide them. We can also suggest experts in marketing, branding, and social media.
"Nancy is totally committed to a quality product. She is skilled at working collaboratively and has a wonderful ability to bring out the best in the author and the content."
Jerry Stine, Clinical Nutritionist and Director, Lifespan Institute