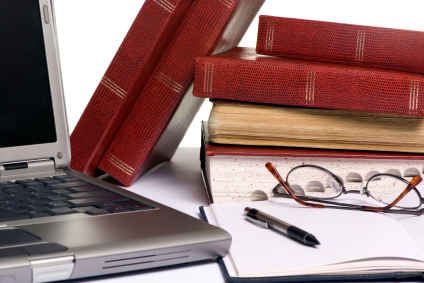 Publishing and Communications for Professionals
We have served clients from many walks of life, including administrators, clinicians, coaches, consultants, entrepreneurs, executives, nonprofit management, overseas authors, physicians, psychologists, and researchers.
Drawing on the experience and expertise of the team, we have also served clients in the non-profit sector, both in publishing and with freelance services.
In addition, team members have provided editorial, coauthoring, and freelance services to entrepreneurs and business.
An Absolute Commitment to Your Success
We understand the pacing, organization, and resources that are required to sustain a busy professional while developing book or a marketing strategy for their practice. A phased approach to these projects can eliminate much of the stress that clients might experience.
We have an absolute commitment to quality work, achieved through collaboration and a positive focus.
This commitment is a core value of everyone on the team.
We love what we do and would be honored to be part of your success.