Effective communications are as important in the nonprofit section as they are in business – to create good will, maintain a presence in the community, and affirm the organization's mission. Every aspect of this strategy is vital, from grant writing and web development to enrolling volunteers.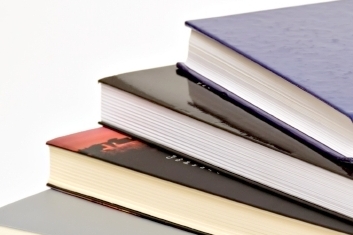 Hands-on Experience
The Writers' Group is grounded in the nonprofit sector. Ms. Faass, director of the group, holds a master's in public health from U.C. Berkeley and a master's in social work from Catholic University, Washington, DC, both with an emphasis on public policy.
Ms. Faass has served as manager and volunteer coordinator of a 501(c3) community-based school and director of a model community-based program for seniors. Her experience includes internships with Iona House in Washington and On Lok Health Services in San Francisco, agencies that provide support for seniors enabling them to stay in the community. She has provided assessment and case management at the award-winning St. Anne's life care facility and has volunteered at Glide Memorial and Little Brothers. Serving as a trainer, she has developed workshops on communication for job seekers at the Employment Development Department and for staff at North and South of Market Adult Day Health.
Communications for Nonprofits
In the capacity of writer, Ms. Faass has researched and written grant proposals for UCSF Medical School and worked on the development of a grant for United Way. Working collaboratively on book projects, she has developed content with authors ranging from administrators to webmasters, as well as program planners and consultants. Ms. Faass has served as book editor on topics that include training and non-profit management, and she is currently coauthoring a book on open adoption.